Search New Home Communities
Displaying items 1-3 of 3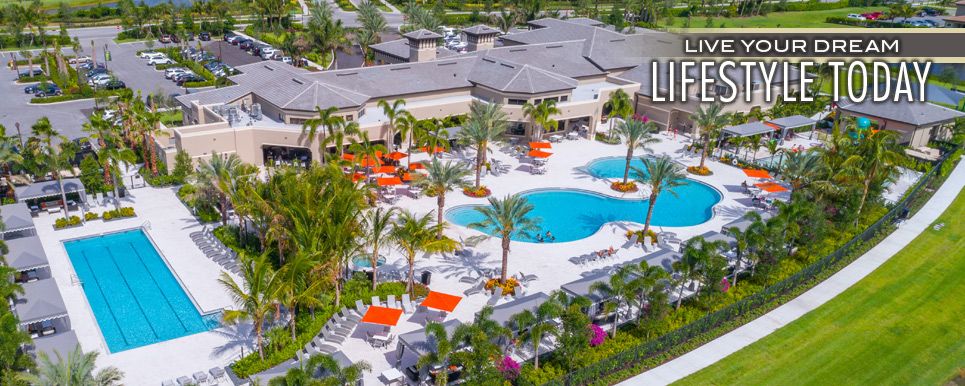 $782,900 - $1,939,900
Size: 2,450 SqFt - 7,879 SqFt
Builder: GL Homes
GL Homes' Newest Luxury Community in the Perfect Boca/Delray Beach Location!
View Details
---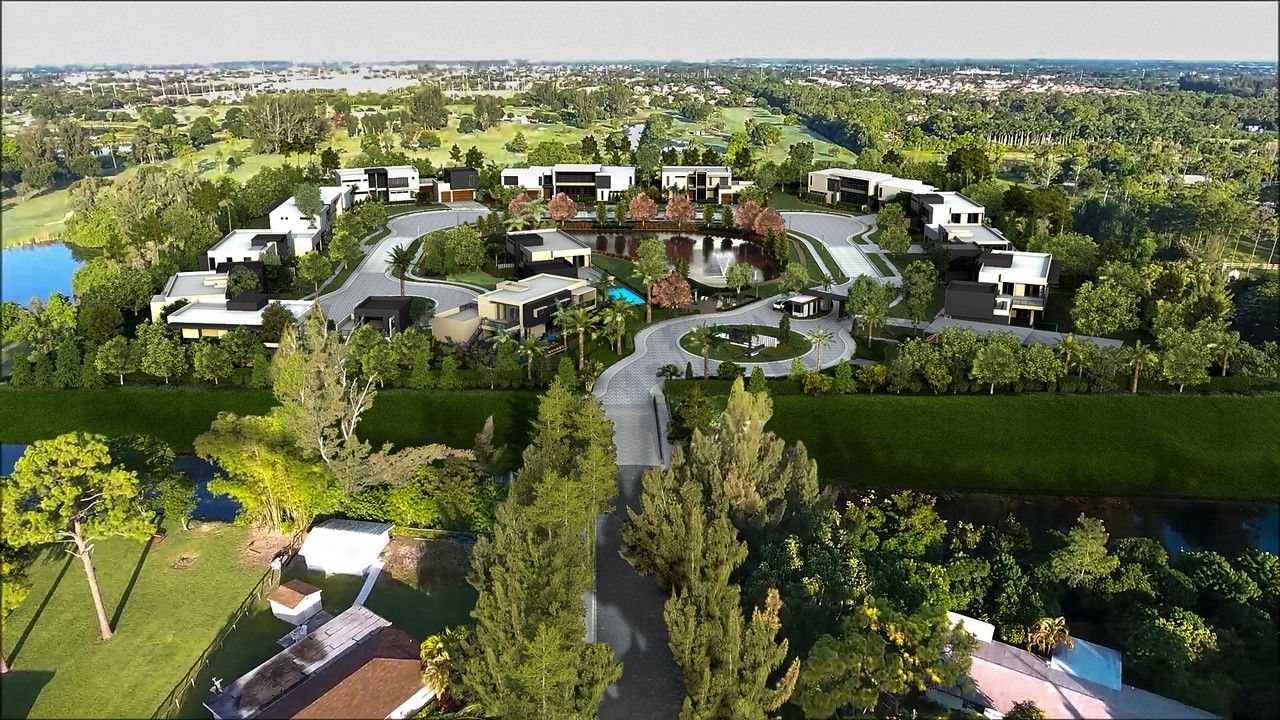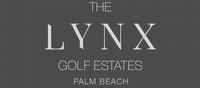 $1,199,990 - $2,099,990
Size: 3,277 SqFt - 6,696 SqFt
Builder: Namba One Star /Inter Related
Exclusivity, tranquility, security, peace and luxury can all be found within The Lynx Golf Estates. Nestled within The Links at Boynton Beach Golf Course, your new-home community is an independent, landlocked paradise centrally located in Palm Beach County. In addition to having a top-rated golf cou...
View Details
---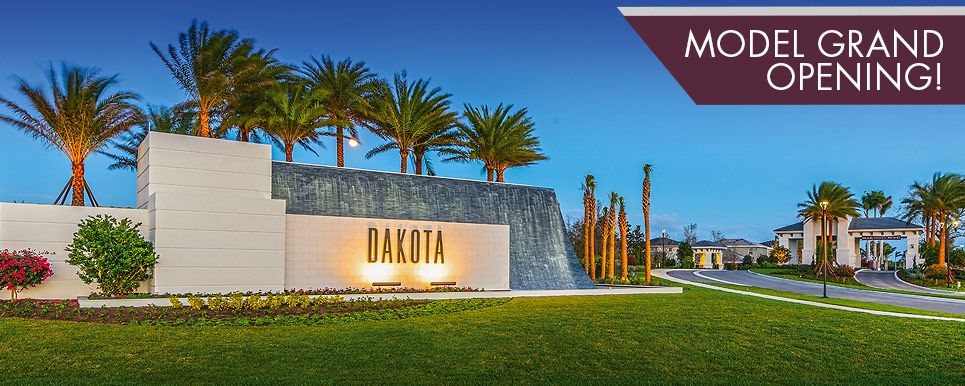 $493,900 - $703,900
Size: 1,846 SqFt - 3,464 SqFt
Builder: GL Homes
The Newest Upscale Neighborhood to Hit Delray Beach
View Details
---
Displaying items 1-3 of 3
If you have not account please register.
Forgot Your Password?
Enter your email address below to have your password sent to you.
New Visitor? Please Register
And you will be able to Save Listings so you can view them later!
Forgot Your Password?
Please enter your E-Mail and we'll send you an e-mail message with your password.
After registering you Will have unrestricted access to all properties on this website.