Search New Home Communities
Displaying items 1-14 of 14

$181,900 - $299,900
Size: 1,443 SqFt - 3,909 SqFt
Builder: Maronda Homes
Want a new home in a fun-filled area? Welcome to Port St. Lucie community, located in the heart of Port St. Lucie! Perfectly placed near the turnpike and easy access to many of the big name cities, Port St. Lucie can work with any lifestyle. In St. Lucie County, this Maronda Homes community is in a...
View Details
---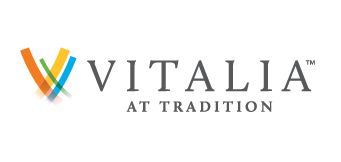 $186,990 - $401,990
Size: 1,205 SqFt - 2,582 SqFt
Builder: AV Homes
Our gated 452-acre community is nestled into the 8,300-acre Tradition master-planned community that includes more than 400 acres of sparkling lakes, retail, year-round special events and a brand new Martin Health System's Tradition Medical Center scheduled to open in 2014. The unique master planned...
View Details
---


$200,800 - $236,300
Size: 1,500 SqFt - 1,937 SqFt
Builder: Ryan Homes
You love the lifestyle that living in Florida offers? Click hereto find out more about why this Port St. Lucie community is already 50% sold out! You want the sun, fun and relaxation but you don't really want the high price tags that a lot of Florida real estate comes with. We were thinking of you...
View Details
---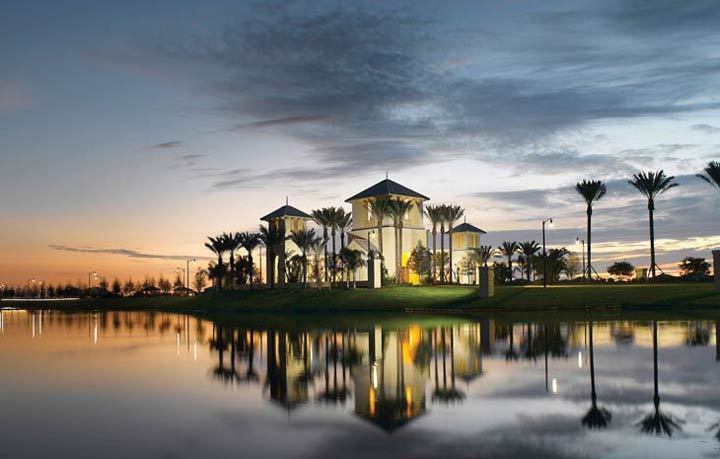 $198,990 - $325,990
Size: 1,565 SqFt - 2,220 SqFt
Builder: Minto Communities
Introducing Tradition's newest active adult lifestyle community offering Single-Family and Villa Homes pre-construction pricing from the $190s to high $200s! This new age restricted community offers luxury single-family and villa homes in Port St. Lucie's premier community! Capturing the heart of s...
View Details
---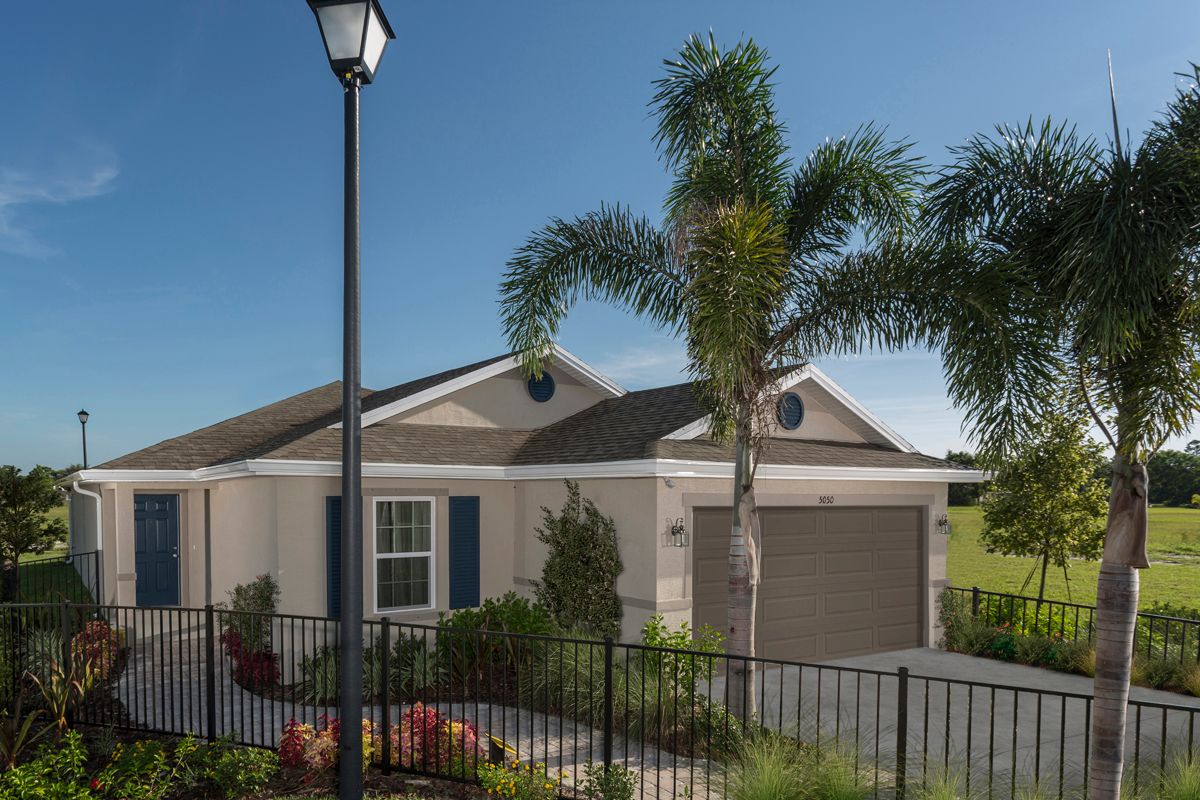 $185,990 - $225,990
Size: 1,366 SqFt - 2,506 SqFt
Builder: KB Home
* Commuter friendly; close to I-95 and the Florida Turnpike * Convenient to St. Lucie beaches * Hiking, fishing and canoeing at Savannas Preserve State Park * No CDD fees * Community playground
View Details
---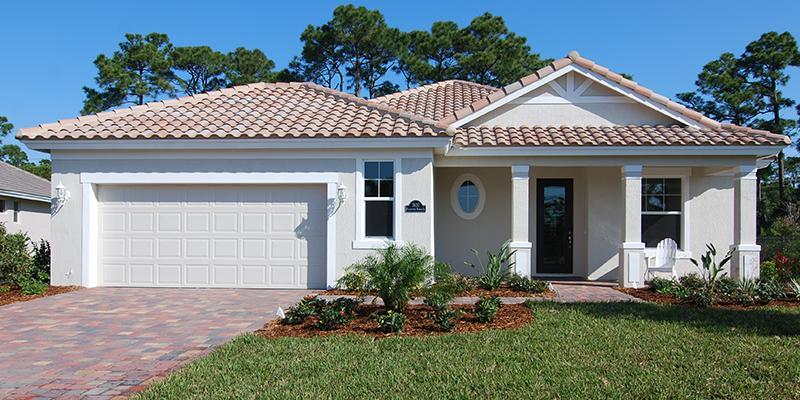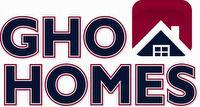 $248,990 - $321,900
Size: 1,854 SqFt - 2,861 SqFt
Builder: GHO Homes
---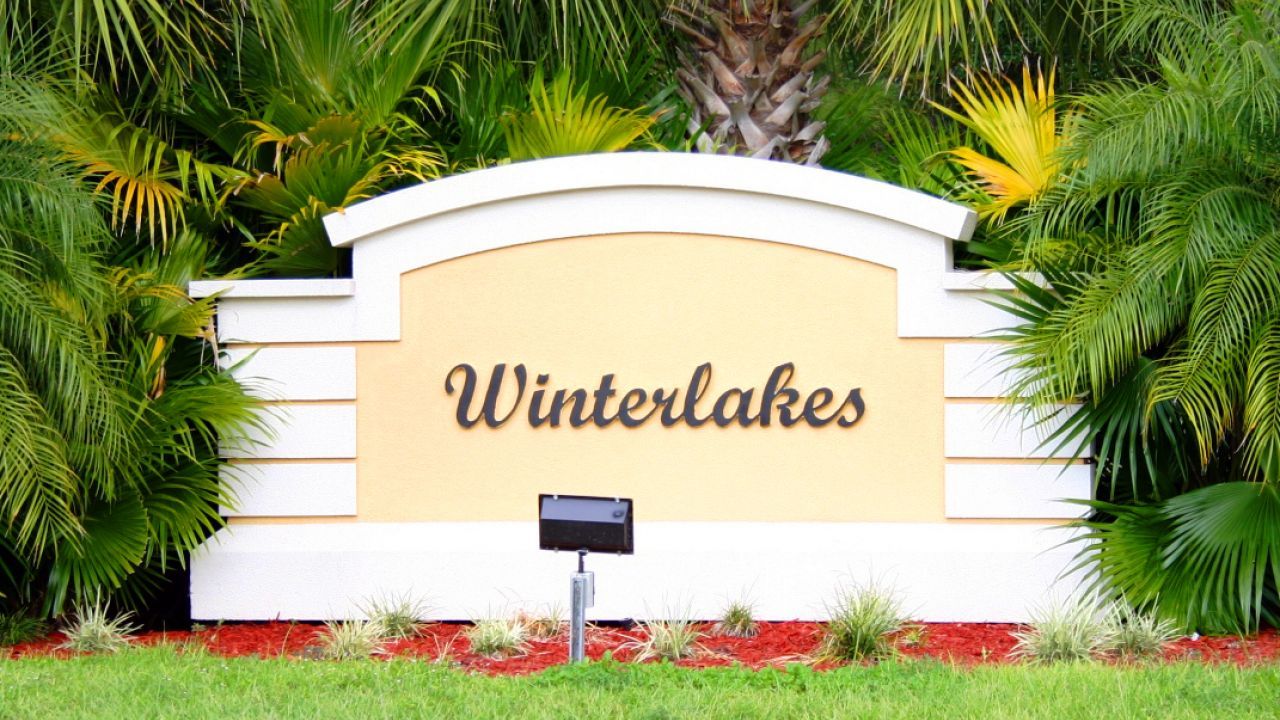 $192,900 - $274,900
Size: 1,443 SqFt - 3,230 SqFt
Builder: Maronda Homes
It might not look like winter, but there definitely are lakes! Tucked in the growing city of Port St. Lucie, Maronda Homes Winterlakes Community has some of the best new home locations for you and your family! In this tranquil community, lakes intertwine the home designs and bring a peaceful and ser...
View Details
---

$247,990 - $300,990
Size: 1,966 SqFt - 2,994 SqFt
Builder: Lennar
Ideally located in the Treasure Coast's Port Saint Lucie, Copper Creek is a gated community of attractive one and two story single family homes. With such amenities as a clubhouse, pool and pool deck, Copper Creek has been designed for enjoyable family living and leisure. Copper Creek is close to ex...
View Details
---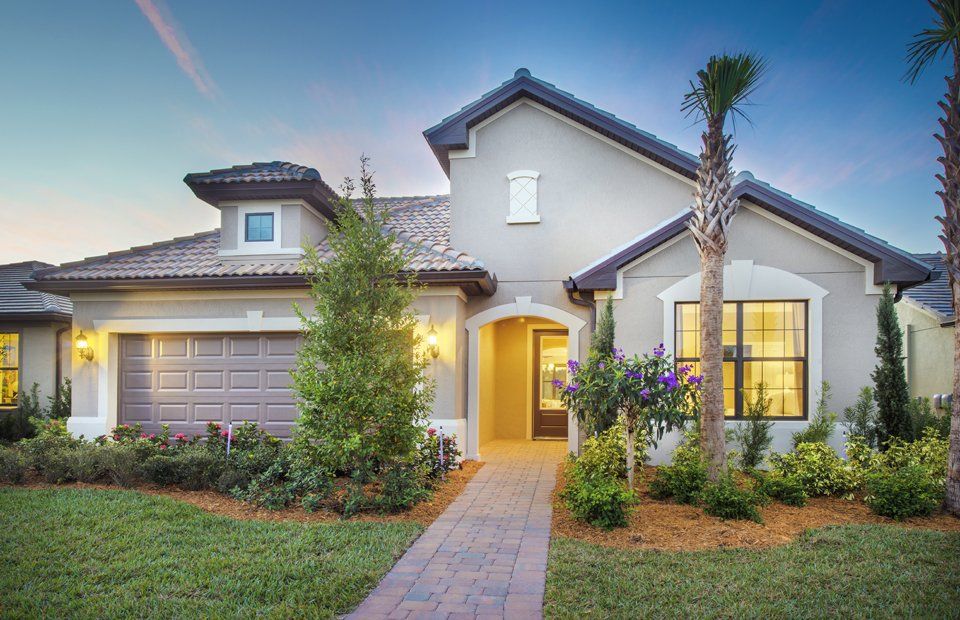 $225,990 - $448,710
Size: 1,372 SqFt - 2,589 SqFt
Builder: DiVosta Homes
Veranda Gardens features include: Resort-Style Pool and Spa; Clubhouse with State-of-the-Art Fitness Center; Natural Gas Included; Tennis Courts; Bocce Ball Courts; Outdoor Barefoot Bar; Community Activity Room and Catering Kitchen; Fire Pit; BBQ Grill ; Dog Park; Tot Lot Playground; Lakefront Event...
View Details
---

$215,990 - $266,990
Size: 1,640 SqFt - 2,542 SqFt
Builder: Lennar
Thank you for your interest in Copper Creek by Lennar Homes. We understand that you have many choices in selecting a homebuilder and we appreciate your trust in Lennar. Located in the heart of Port St. Lucie, this neighborhood is set to become one of the most desirable in all of the Treasure Coast...
View Details
---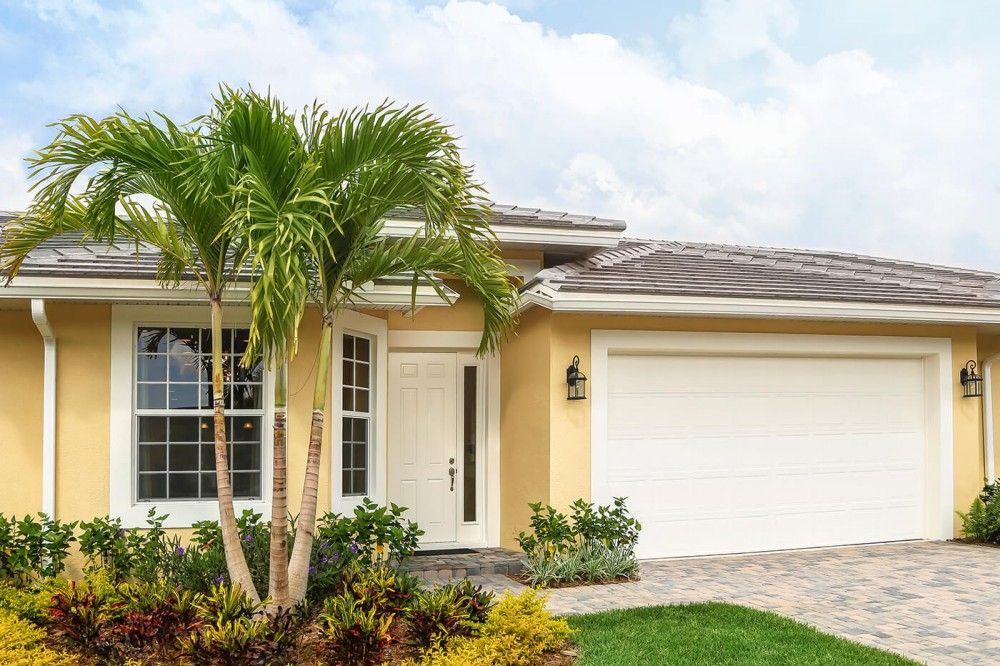 $224,900 - $266,900
Size: 1,710 SqFt - 2,035 SqFt
Builder: St. Andrews Villa Homes, LLC
New-construction villa homes for sale in Port St. Lucie, Florida. Built by Tiffany Homes, these exquisite, single-story, 2- and 3-bedroom villas feature water or preserve views and a maintenance-free lifestyle. St. Andrews Park Villas is a gated community with low HOA fees that include home lawn car...
View Details
---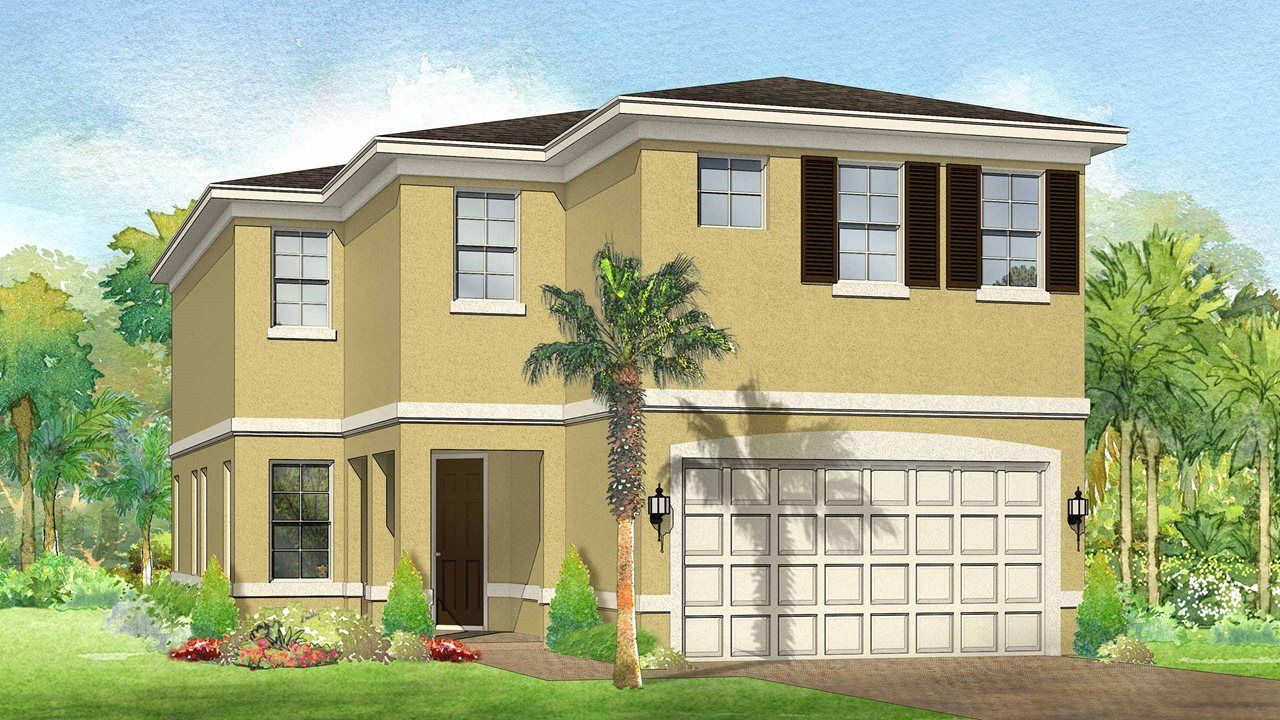 $208,900 - $299,900
Size: 1,659 SqFt - 3,633 SqFt
Builder: Kolter Homes
Lakeside living at its finest in Port St. Lucie. This gated community of 1- and 2-story new homes by Kolter features a complete waterfront amenity center with boat ramp for light sailboats, kayaks, canoes and paddleboards; beach with volleyball; picnic pavilion; resort-style pool; kids' "spray grou...
View Details
---

$214,900 - $288,900
Size: 1,546 SqFt - 3,230 SqFt
Builder: Maronda Homes
---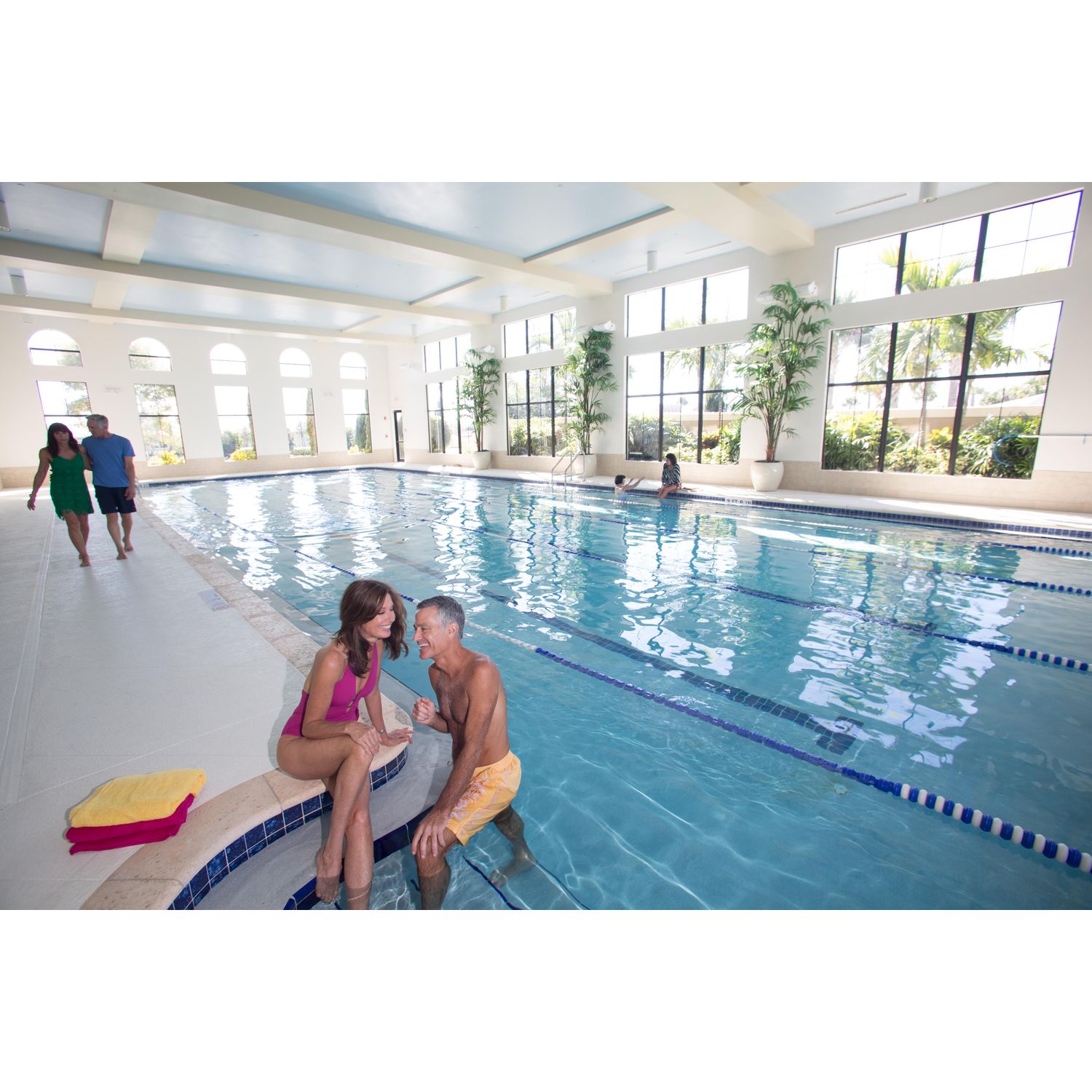 $219,900 - $393,900
Size: 1,515 SqFt - 3,181 SqFt
Builder: Kolter Homes
Resort-style living in the heart of Treasure Coast of Florida lies PGA Village Verano, a beautifully appointed community that offers a relaxing, social, and active South Florida lifestyle. Just beyond the grand, gated stone entranceway is a luxurious and all-inclusive 3,000 acre community complete w...
View Details
---
Displaying items 1-14 of 14
If you have not account please register.
Forgot Your Password?
Enter your email address below to have your password sent to you.
New Visitor? Please Register
And you will be able to Save Listings so you can view them later!
Forgot Your Password?
Please enter your E-Mail and we'll send you an e-mail message with your password.
After registering you Will have unrestricted access to all properties on this website.