Search New Home Communities
Displaying items 1-9 of 9
$300,990 - $345,990
Size: 1,666 SqFt - 2,418 SqFt
Builder: D.R. Horton
Welcome to our new home community where location is key. This new home community is centrally located close to schools, shopping and entertainment. Parkdale is a private community with a small park inside and with innovative new plans that are receptive to what people are looking for today.
View Details
---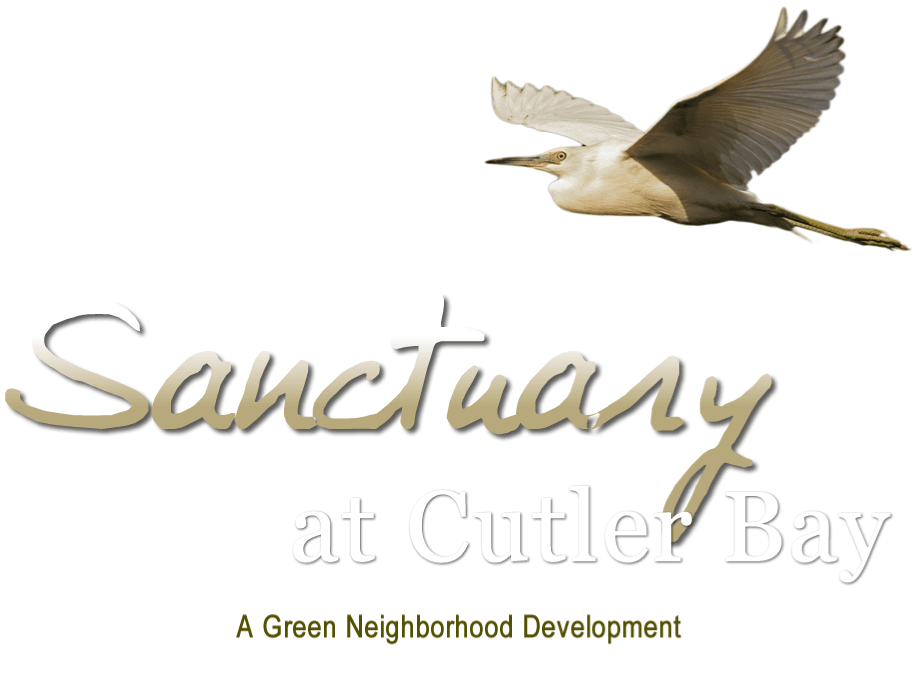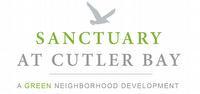 $529,000 - $549,000
Size: 3,577 SqFt - 3,818 SqFt
Builder: 3Ci
A Green Neighborhood Development True to its name, these 10 new Charming Old Key West Style homes, sustainable and environmentally conscious, will transport you back in time to a more civilized era when careful attention was paid to every detail. All 10 homes have been architecturally designed to...
View Details
---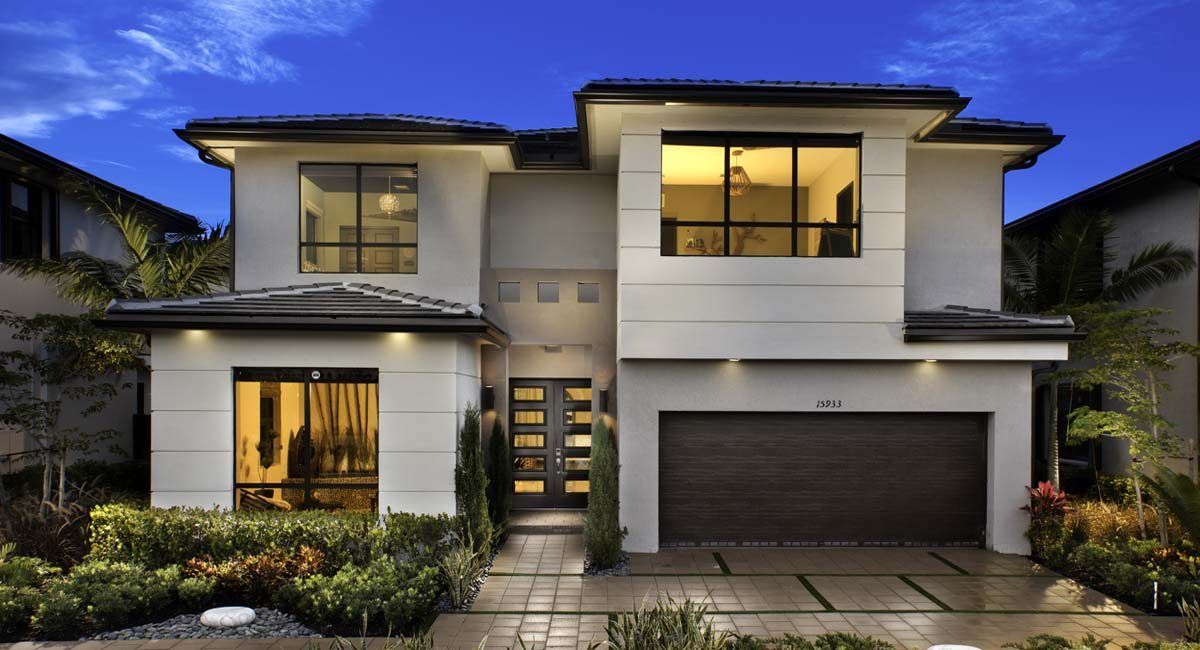 $425,990 - $581,610
Size: 1,957 SqFt - 3,315 SqFt
Builder: Lennar
With its unique collection of upscale single-family residences, Serenity is a place to live, play and relax in a tranquil, park-like setting. With abundant greenery, peaceful zen garden, a beautiful pond with seating areas, and walking paths, this family-friendly community will feature the perfect a...
View Details
---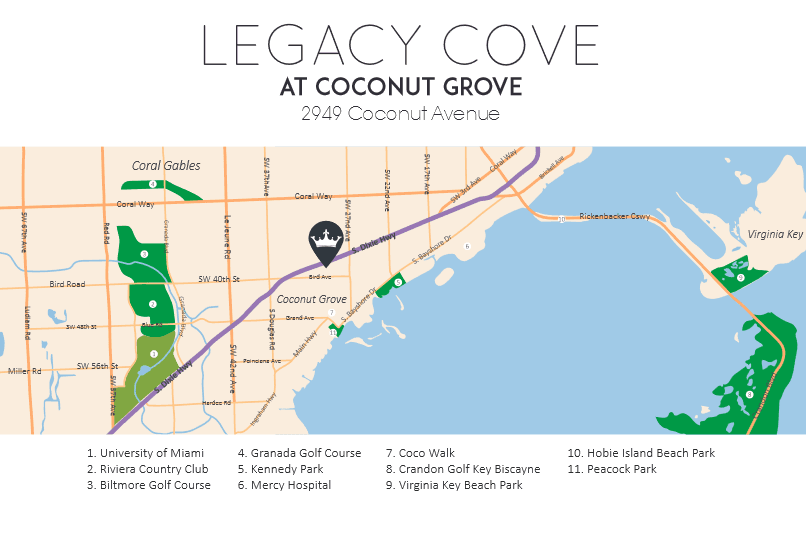 $710,000 - $719,000
Size: 2,513 SqFt - 2,536 SqFt
Builder: Mountain Cove
Legacy Cove reimagines the town home by boasting contemporary uptown design on a tranquil street in the coveted neighborhood of Coconut Grove. The Grove offers its inhabitants an abundance of dining, nightlife, shopping, art and culture. The residences are walking distance from the shops and restaur...
View Details
---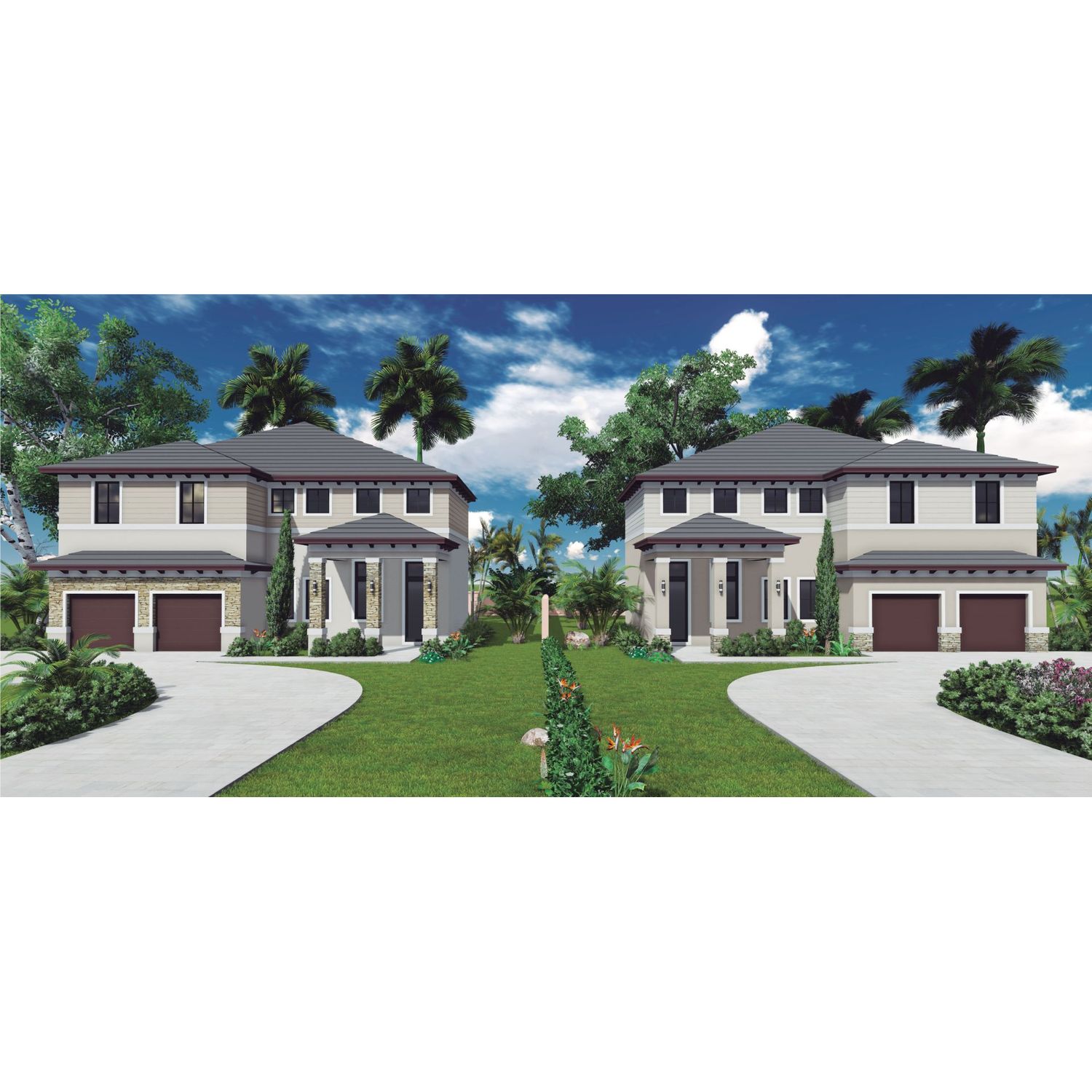 $749,900 - $749,900
Size: 4,601 SqFt - 4,601 SqFt
Builder: Mountain Cove
Casa Bella offers two spectacular residences in the heart of west Miami-Dade. With modern exterior elevations coupled with intelligently designed spacious interiors, these homes boast comfort and upscale living in an attractive offer. Amongst the many features and upgrades available in these homes y...
View Details
---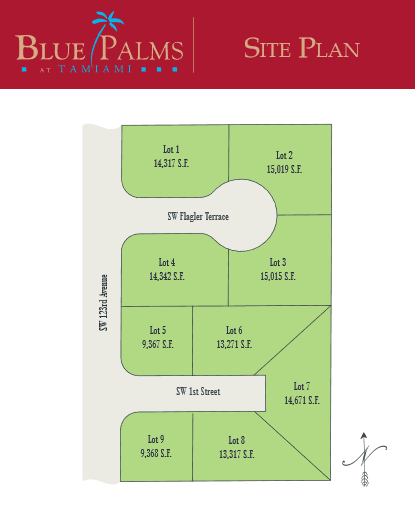 $830,000 - $1,015,000
Size: 4,192 SqFt - 4,747 SqFt
Builder: Mountain Cove
---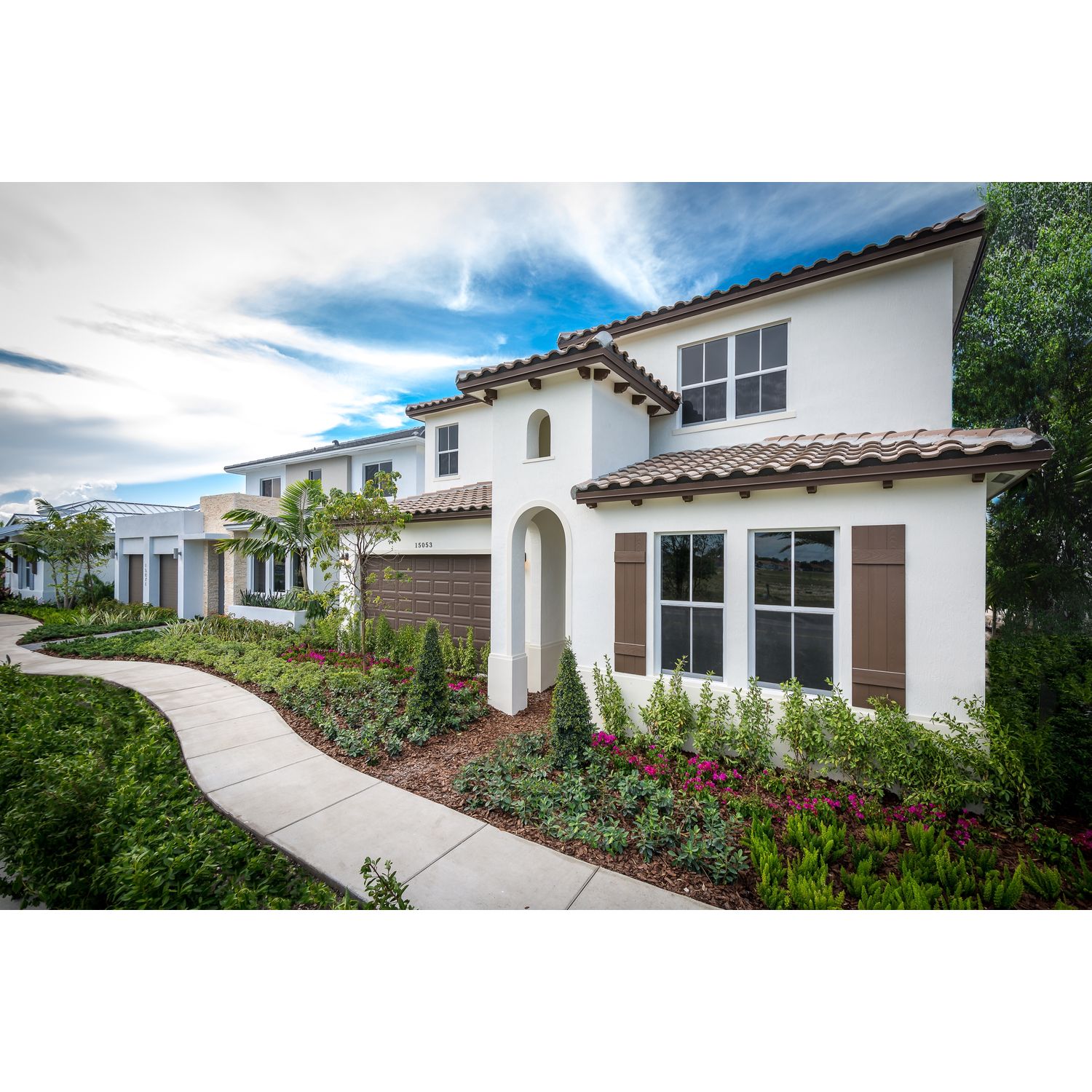 $379,990 - $490,990
Size: 2,363 SqFt - 4,419 SqFt
Builder: Luxcom Builders
At Mosaic at Venetian Parc you have a mosaic of choices starting with 25 unique floor plans and 3 Distinct Architectural Collections- Mediterranean, Island Colonial and Contemporary designs to choose from. All our homes include upscale construction finishes such as 10'-11' ceiling heights, tray ce...
View Details
---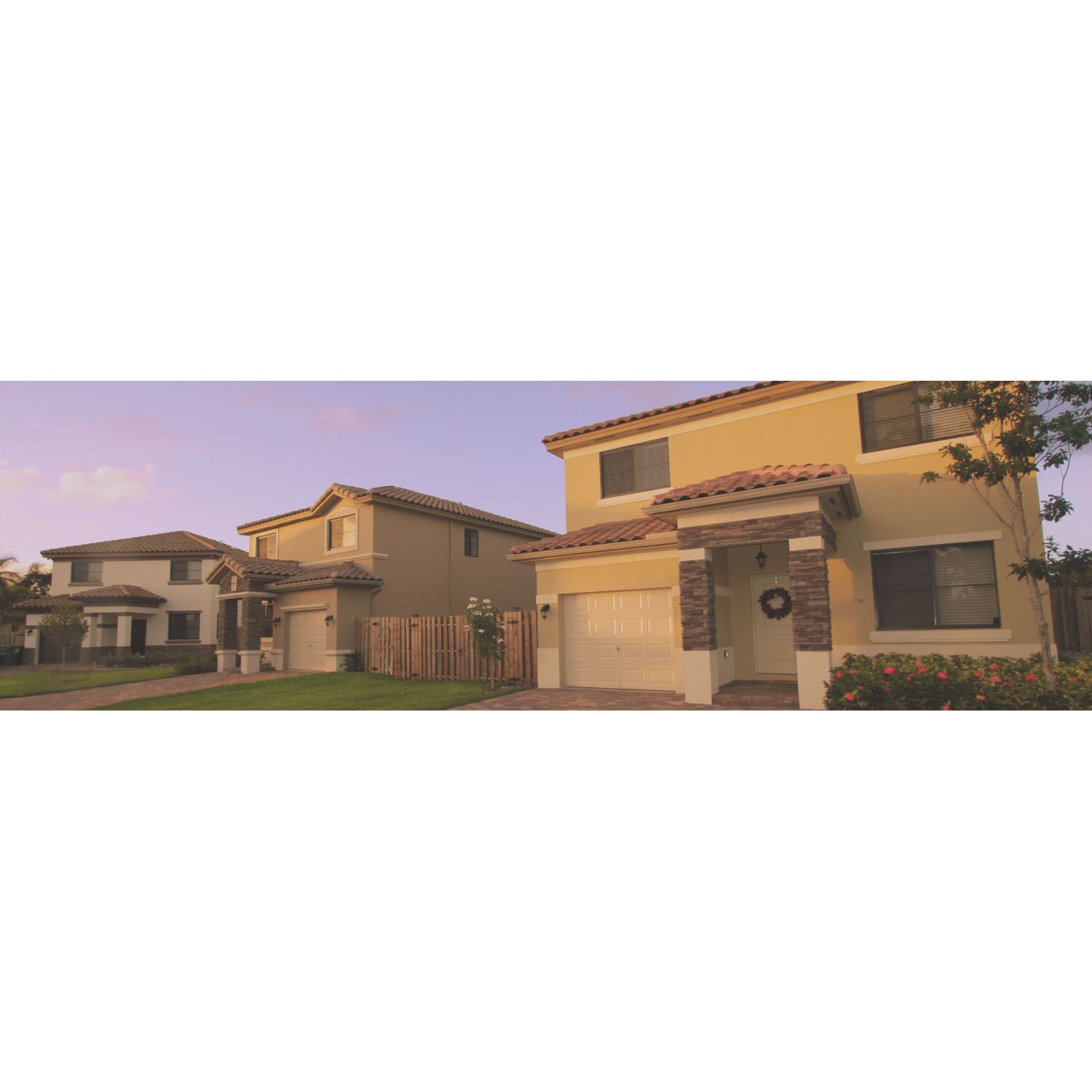 $499,900 - $599,900
Size: 3,508 SqFt - 4,872 SqFt
Builder: Mountain Cove
The Preserve at Cutler Bay offers a quiet and serene location for those looking for a retreat from the electric energy of the city, all the while being within a short commute. The homes are situated along a still cul-de-sac facing Saga Bay park. These homes were designed to bring out the best of Flo...
View Details
---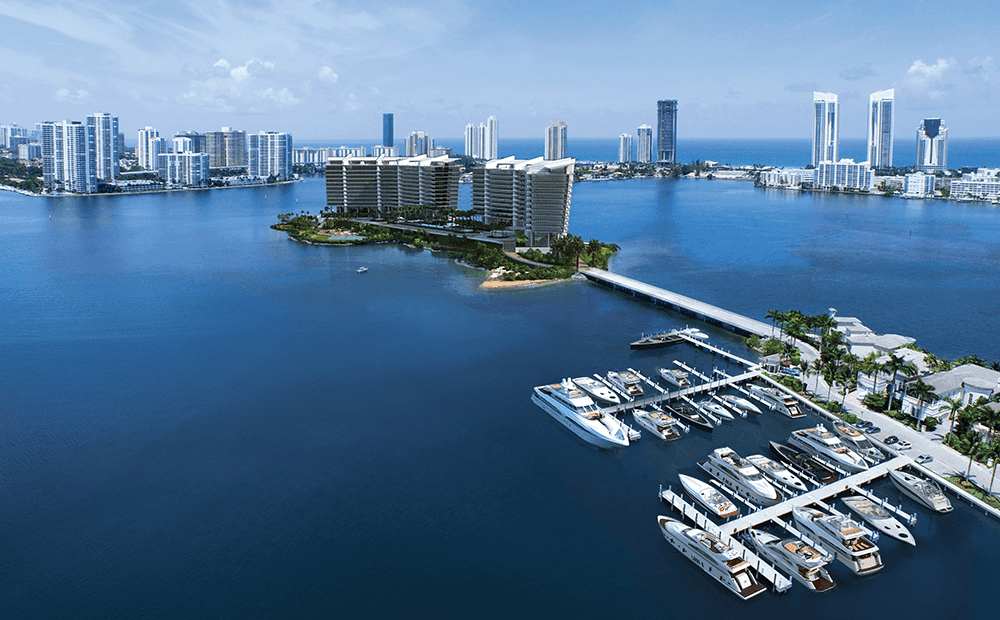 $2,775,900 - $5,795,900
Size: 2,979 SqFt - 6,295 SqFt
Builder: Prive Island Development
As the sole address on South Florida's Last Private Island, Privé® at Island Estates puts you in the rare position of having it all, all the time and practically all to yourself. It is easy to envision a life without limits when you live surrounded by unending vistas of open air, sea and sky. Com...
View Details
---
Displaying items 1-9 of 9
If you have not account please register.
Forgot Your Password?
Enter your email address below to have your password sent to you.
New Visitor? Please Register
And you will be able to Save Listings so you can view them later!
Forgot Your Password?
Please enter your E-Mail and we'll send you an e-mail message with your password.
After registering you Will have unrestricted access to all properties on this website.